Is your device locked after formatting or due to some other reason? If yes, then Remove your device lock with FRP Bypass APK Tool 2023.
| | |
| --- | --- |
| Name | FRP Bypass APK |
| Publisher | Na |
| Category | Apps |
| Version | 3.0 |
| Size | 2M |
| Requires | Android 4.4 and up |
| Updated On | |
| Rate | |
FRP Bypass APK is a system with which you can remove FRP when any Android device is locked. The full form of FRP is Factory reset protection. In this article, we are going to talk about the FRP Bypass APK and its latest version for Android smartphones. As we all know that the security level has increased in the recent updates of Android devices.
With the use of factory reset protection, we can prevent any unwanted person from getting hold of our phone and resetting the device to its default version. There are many reasons why people want to listen to their smartphones. With the help of FRP bypass, we can ignore this protection and restore our smartphones. With the use of this application, we can bypass factory reset protection, delete our Google account, and then unlock our smartphone simultaneously.
What Is FRP Bypass APK?
With the launch of Android Lollipop, we all know that Google has brought new features to every smartphone, and there is a new feature called Factory reset protection. Using this helpful feature, the user can save his private data. With the help of this feature, no one can touch your data on the smartphone if your phone is lost or stolen.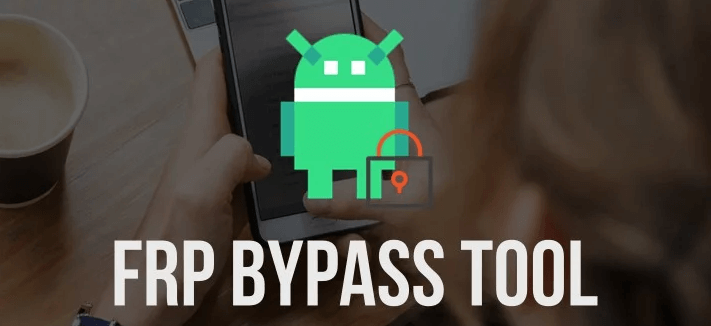 With the help of FRP Bypass APK, you can turn off the lock. You can easily unlock your device using FRP bypass. Please read this article carefully to know more about it.
Features of FRP bypass APK
Let us now read about the various features that we get when we download FRP Bypass APK on our Android device. Each feature is discussed one by one.
Easy To Use
The best thing about this application is that even if you are new to this APK. Even if you are not a tech user, then you can understand how to operate this application.
Even a non-techy person can use this application, proceed on the app, and start bypassing without interruption.
---
No External Tools Required
You don't need any third-party tools or any other application to bypass your Android device. All you have to do is download the Bypass application. A laptop may be required depending on your smartphone.
---
Fast To Use
In just a few minutes, you can access and use the application to bypass all the protections that prevent you from accessing the features on your smartphone. These speeds are unmatched by any other smartphone application for bypass.
---
Multiple Device Support
You should know that there are many types of devices available in the market nowadays, and all types of devices are supported with this app file of FRP Bypass. You can use this tool in many android devices like a galaxy and other devices like oppo and redmi.
---
These are the different features that come when you download FRP Bypass for your Android device.
Download FRP Bypass APK Latest Version
Download FRP Bypass APK by following the steps given in the download section below. You need to download it because there is a small problem regarding FRP android has increased its security level in the android system and if you want it to bypass these various things which to secure your device use.
This has both good and bad expectations as it is beneficial for the user if he somehow forgets his phone. Depending on the situation, you may not be able to access your device with the given protection and security. So, install FRP Bypass APK on your Android device.
How To Use FRP Bypass APK?
Those are the two different ways that you can use the FRP bypass tool. Both these methods are listed below one by one.
With the use of an OTG Cable
If you have any OTG cable and use the FRP bypass tool, follow the below steps. The first thing you will need is to get the FRP Bypass APK for your laptop.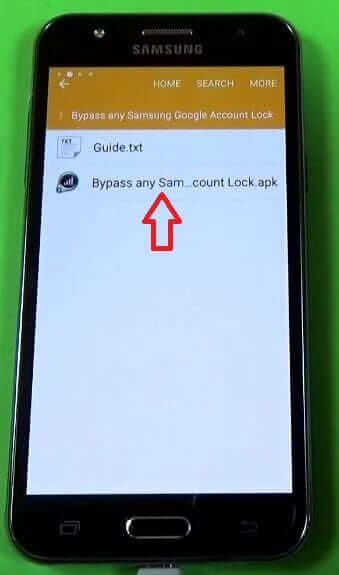 When it gets downloaded, you need to locate the file and then copy it onto a USB.
After that, use an OTG cable to connect your Android device with the USB.
Then you need to go to your file manager and then locate the FRP bypass APK file.
Now install it on your Android mobile device.
When the installation process gets completed, you will be granted access to the settings of your Android mobile device.
You need to open it, and then you will be able to go straight to bypass factory reset.
After that, you need to tap on the backup and reset options and then click on the factory data button.
Without an OTG Cable
If you don't have OTG cable, then you have to follow the below steps. First of all, you need to go to the setup wizard for FRP Bypass Tool.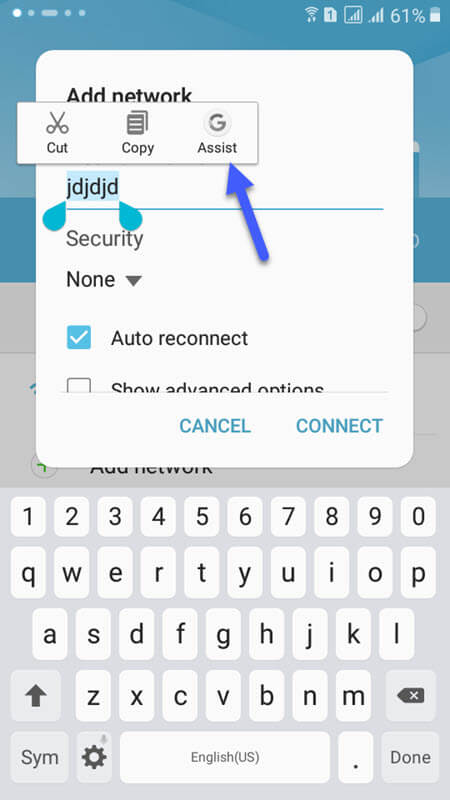 After that, you need to navigate to the WiFi section and then select the settings option.
Then, go to the menu, click on the help button, and finally click on the feedback button.
After that, you can type in any message, and then you need to select the share button.
Now you need to add a phone number to send the message.
After that, select the call icon when you have initiated a call and have a dial pad is displayed; then, you need to type something written as ##4636##.
Now you need to type on user statistics and then click on the back button.
With this, you should have removed all the protection from your device now.
Then you need to proceed to reset to factory settings as usual.
People Also Ask (FAQs)
Can we use FRP bypass on any Android device?
Yes, we can use FRP bypass in any available android device; we can also use it in android smartphones and android tablets. FRP Bypass is compatible with all of them.
Is it safe to use FRP bypass?
Yes, FRP Bypass is safe to use; one can easily download it and use the application without any interruption or worry.
Can we use FRP bypass to unlock our Samsung device?
Yes, you can use it to Bypass your Samsung device lock regardless of brand, and regardless of model, all Android devices like smartphones and tablets are compatible with FRP Bypass.
Final Word
In this article, we have seen what FRP Bypass is and what is the full form of FRP. How can we use the latest version of FRP Bypass, and how is it safe to use. We can use it in two different ways, using data cables or without the use of data cables. We have given you the method by which you can download it on your Android device. Then we have answered some of the questions raised by the readers of this website.
If you have any query or query related to FRP Bypass APK, do let us know in the comment section below. Thank you for reading this article.