We had mentioned Top 10 Best Learning Apps for student that will help them to study in a better and an easy way even without paying.
Many Best Learning Apps have been used by Sahara students and by examiners whenever the competition has been run in the world. In today's article, we will know in detail the best educational apps that every student should have installed on their smartphones to increase their education.
And yes, you will get all these Learning Apps absolutely free. Meaning there is no charge for them. So just install the free educational apps given below and increase your qualification level along with your education level by downloading free educational apps.
Google Play Store created by Google gives space to many Best Free Learning Apps which are quite fantastic. But there are some AC substandard Android applications too, which are cheated just in the name of Education Application.
But you will get the information about which best educational apps android you should download for mobile from Google Play Store.
Top 10 Best Learning Apps
| No. | App Name |
| --- | --- |
| 1 | Google Drive |
| 2 | Mathway |
| 3 | CamScanner (Not Recommended For Indians) |
| 4 | Feedly |
| 5 | Oxford Dictionary |
| 6 | Mint |
| 7 | Evernote |
| 8 | WPS Office + PDF |
| 9 | Wikipedia |
| 10 | Scribd |
Google Drive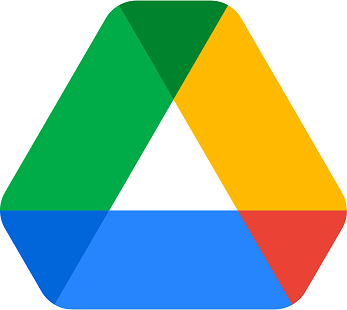 Google Drive is Google's search that uses Million Users. It is ranked in our Top Educational List because Google Drive is a secure place for all your files and keeps them within reach from any Smartphone, Tablet, or Computer. Files in the drive – such as your videos, photos, and documents – are safely backed up so that you can lose them.
Features
Store your files securely and access them from anywhere.
Search files through name and content.
Easily share files and folders with others.
Check your content quickly.
Mathway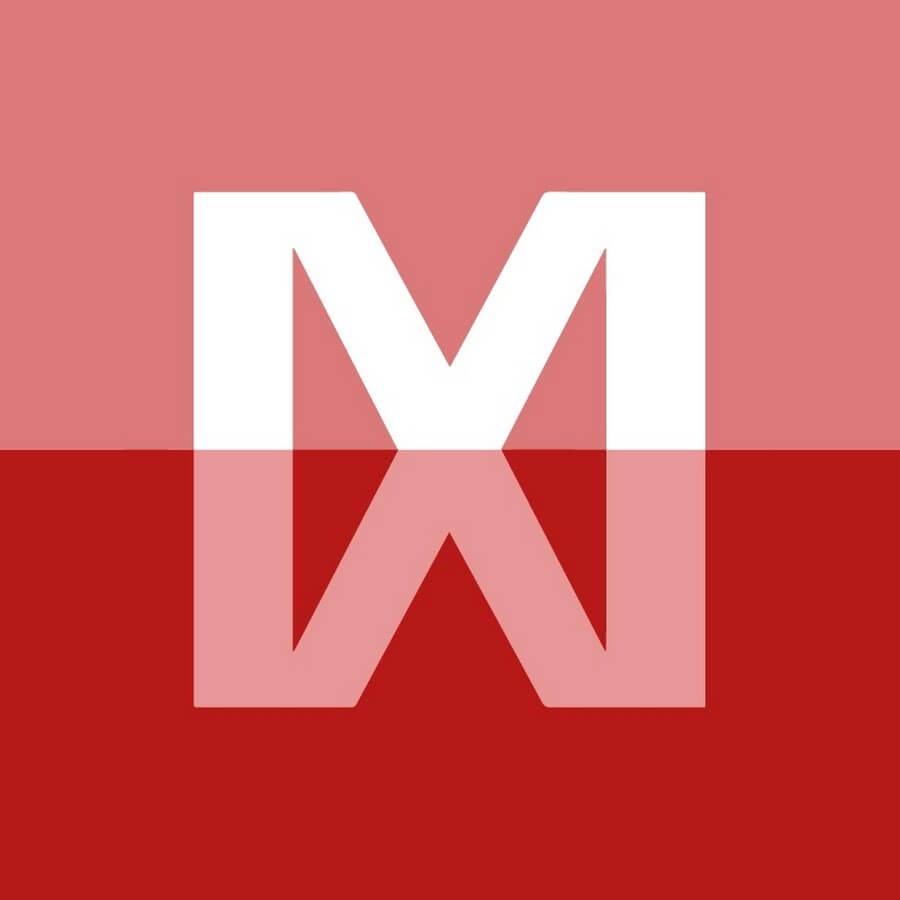 Mathway can also be called Algebra Problem Solver. It is a math problem-solving app, which is why it has been taken second place in the Best Learning Apps List. From basic algebra to complex mathematics, Mathway instantly solves your most difficult math problems. Just type in your problem (or point your camera and snap the picture) to get an immediate free answer.
Features
Easy to use and efficient, Mathway appeals to anyone who needs help solving mathematical problems,
Basic Math, Pre-Algebra, Algebra Solves
The app also includes trigonometry, precalculus, calculus, linear algebra, chemistry, graphing, etc.
CamScanner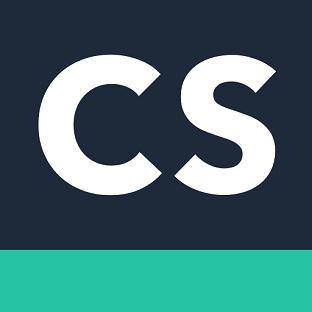 Who doesn't know Cam Scanner Android Application, CamScanner helps you scan, store, sync, and collaborate on various materials on smartphones, tablets, and computers. Using this, you can scan your important Notes, Assignment, and many more important Documents from your Android Device and this will be helpful for later reference. That is why it has been ranked third in the Top 10 Educational Apps List 2020.
Features
Mobile scanner.
Optimize scan quality.
Share PDF / JPEG files.
Print and Fax
Safe important docs.
Sync across platforms.
Feedly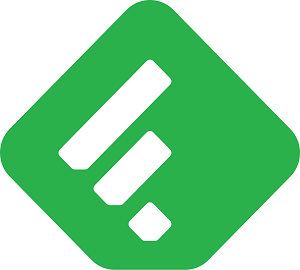 We all know that college students do not get enough time to know everything and keep their eyes on the news. So, Feedly may be the best option for them. Feedly is an information repository that gives information about many types of new stories and videos. It is ranked fourth in Best Learning Apps because updated information is very important for the student and this application does the job of providing updates.
However, Feedly is a news aggregator app for various Web Browsers and mobile devices running iOS and Android, available as a cloud-based service. Also, It compiles news feeds from a wide variety of online sources for users to adapt and share and was first released by DVHD in 2008.
This is the only place to easily read all the news you can rely on to think, learn, and move forward. Feedly lets you organize all your favorite publications, podcasts, and Youtube Channels into collections and get updates when new stories and videos are published.
Oxford Dictionary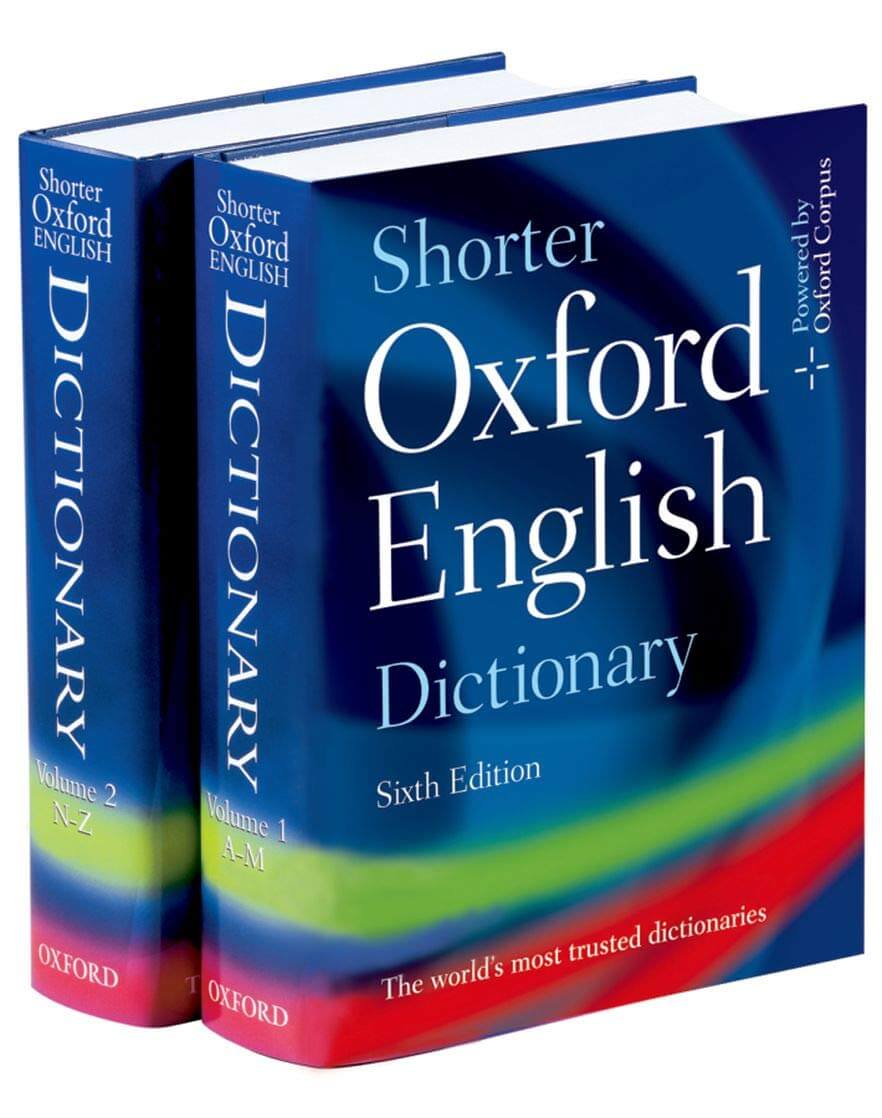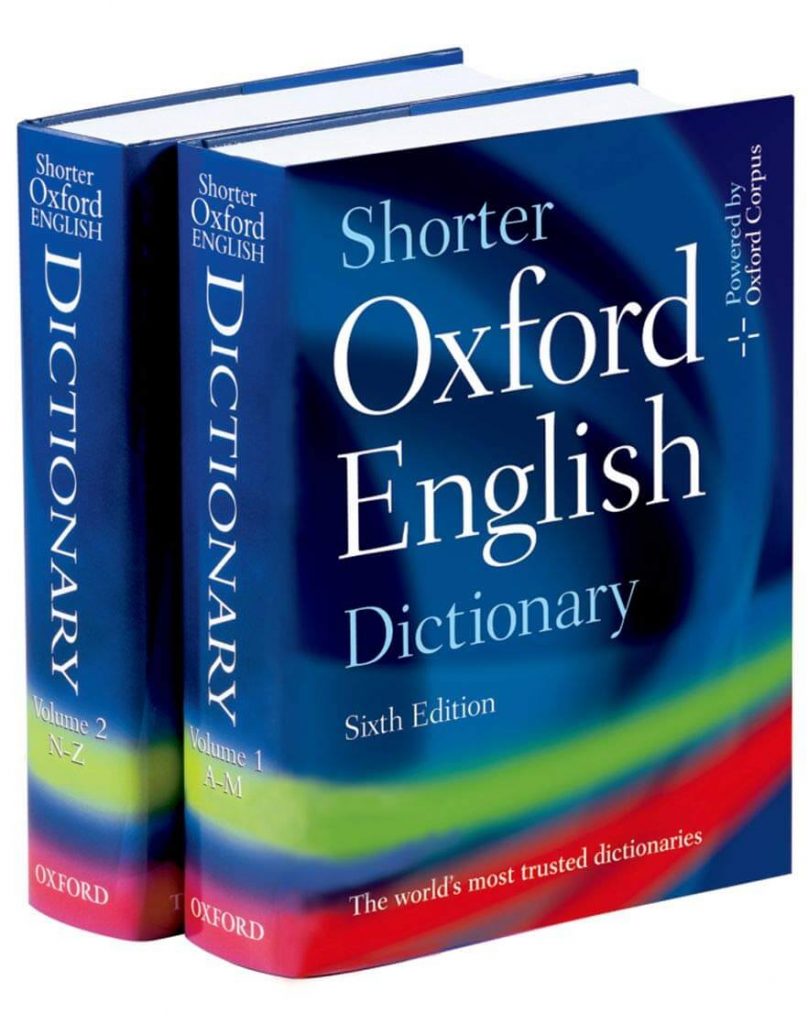 The Oxford Dictionary of English is a Mobile Dictionary with content from Oxford University Press, which has advanced search and language tools, allowing professionals, students, and academics as well as anyone at work or at home to access the comprehensive and authoritative dictionary of current English Used to fulfill requirements.
What to say Oxford Dictionary is used by millions of people even today, that's why it is perfectly right to place number 5 in our Best Learning Apps article.
Features
Autocomplete helps you find words quickly by displaying predictions while typing a search term.
Camera Search looks at the words in the camera viewfinder and displays the results.
Share the Word definition through apps installed on your device.
Mint
Mint is one of the best finance apps on your Android smartphone. Basically, it is a Financial Management App that tracks your budget. You can link your bank account to check your balance and spending habits.
Feature
Get a more complete picture of your financial life.
Track your account balance as well as bills.
With one location to keep track of your finances, there is no need to log into multiple sites.
Evernote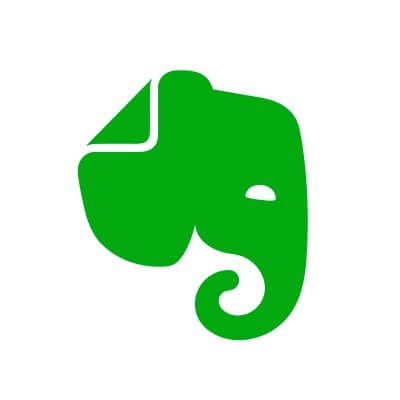 Evernote is a modern workspace that syncs between all your devices. Work everywhere and be productive. Evernote gives you the tools to share, discuss, and collaborate productively with others.
Evernote is an app that organizes your notes. Memos are synced so that they can reach anywhere, and are searchable so that you can always find what you want.
Evernote is a mobile app designed for note-taking, organizing, task lists, and archiving. It is developed by Evernote Corporation, headquartered in Redwood City, California, US. Is located in
Features
Write notes, checklists, and research.
Organize web articles, documents, and photos.
Within the app, discuss your work with others.
WPS Office + PDF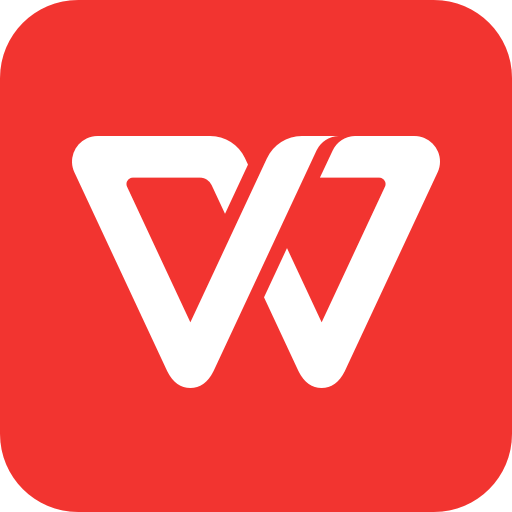 As dealing with this computer world, there are many files based on computer system software such as Microsoft Office and WPS Office + PDF is the best option to open these computer software files.
Because it supports all document file extensions and there is no need to install other apps for each document extension.
Features
Help read and view PDF files.
Convert all documents (word, text, Excel, PowerPoint, doc) to PDF files.
Easy to share documents via Wi-Fi, NFC, DLNA, Email, Instant Messaging, WhatsApp, Telegram, Facebook, and Twitter.
Unique software coding never undermines the operation of your mobile operating system.
Night mode and mobile view mode for reading documents and PDFs.
Wikipedia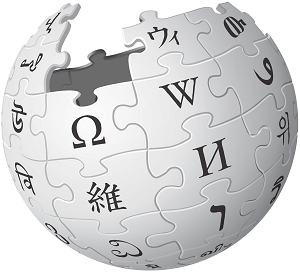 Since everyone is familiar with Wikipedia and is now the official Wikipedia app for Android. Wikipedia is the free encyclopedia with over 32 million articles in 280 languages ​​and is the most comprehensive and widely used reference work ever.
Students can find their subject from here and get help in their studies. Wikipedia is the largest repository of knowledge. It has only one objective to include it in the Best Learning Application List which gives precise research on every subject.
Features
Tabbed Browsing: By pressing and holding a link you can open it in a new tab, allowing you to read the current article without losing your location, and switch to the new tab when you're ready.
Link Preview: Tapping on a link shows a preview of the linked article, giving you a chance to get a summary of the link without losing your place in the article you're reading.
Load Images: Experience Wikipedia with a prominent, contextually-relevant image and description at the top of articles.
Scribd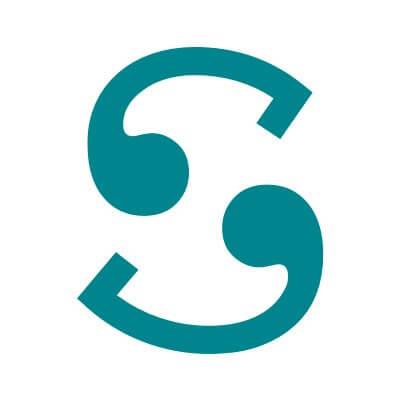 You can access the best books, audiobooks, news, magazines, documents, sheet music, and more for less than the cost of paperbacks? Scribd makes it easy for you to know a topic, find something new, or run into a good story, Scribd is the only reading app you need.
In Best Learning Apps, read Scribd for the tenth place because it only provides a free account for 30 days but after that, you have to pay them. But why not use it for 30 days, it is also a store of knowledge, that is why it has been given a place in the Top 10 Best Learning Apps List 2023.
Features
3 books and 1 audiobook of your choice every month.
Unlimited access to the world's largest document library, including government reports, academic dissertation, detailed scientific studies, and more.
Unlimited access to select books and audiobooks.
Store offline to enjoy anytime, without Internet Connection.
These are the Best Learning Apps and apps are also free. You can easily download them from Google Play Store. Friends, how did you like our post, please comment on it. There can be no doubt that your suggestions can prove very useful for our readers.
Why should we install learning apps?
We would like to recommend to all the candidates that once you have read the article carefully and completely to download Top Learning Apps for yourself as per your choice. Whenever a student starts his studies, he is taught to go through many types of problems.
Such as printing and submitting educational documents repeatedly in the institute, scanning documents while filling Scholarship Form, solving Mathematical Formulas of Subjects like Mathematics, English speaking problems due to lack of English, PDF Scanning Many types of examples can be done for not being able to create a PDF file.
But some of the best Android Learning Apps will not solve your daily problem, but these educational mobile apps also do the job of organizing many important data. So let's now see the information of all those applications which are included in the category of Best Free Educational Apps.
Final Words
Hope all the above-mentioned Best Learning Apps are helpful for you. There should be no doubt whether it is Good Educational Apps or not. What is the difference between using them? If you have any best suggestions in the list of Best Educational Software, which is worth adding to this list, then definitely tell in the comment box below. If you liked the information about the Best Education Application List of 2023, then why not share it with your friends. Have a Good Day! Keep Visiting, Meowdroid!