What is an eSIM Card? It is nothing but already embedded sim card on your device and you can switch between networks very easily.
So all of you will have a mobile phone, and you must have kept a SIM card in it, whether it is a micro mini or nano-SIM. But do you know that you will be able to use your phone in the future without any SIM card on the mobile phone? So friends here, we are going to talk about the embedded sim, or e Simcard so let's know about sim cards through this post.
Friends, I still remember that day and the time when the new iPhone 5 came in the market and people were running from all over to cut their SIM cards because Nano SIM card was used in iPhone 5, so people were cutting their big into small to fit in the iPhone sim slot.
After this, micro-sim came into the market, and in such a way, we sometimes put adapter, sometimes jack, cut the sim small or big. But, apart from this, there is its own different hurry to buy a SIM card, and if you have to store, you also know how difficult it is to keep a SIM card in your wallet, wrapped in four layers of paper then put into in a wallet. But what is the need for it?
What is Simcard In Mobile Phone?
Friends, if you think carefully, then what the SIM card is? There is little storage for contacts, and basically, it is a small chip. So can't we make that chip directly inside our devices? Do we need to buy those plastic products separately? We know that there was a time when we used to store all our songs, videos in different mediums, whether it is audio cassette tapes or some other things. All the material we have today is available online through the cloud. Also, There was a time when we used to send letters, postcards, but on today's date, we are able to do all the work that we are doing through WhatsApp or free mail.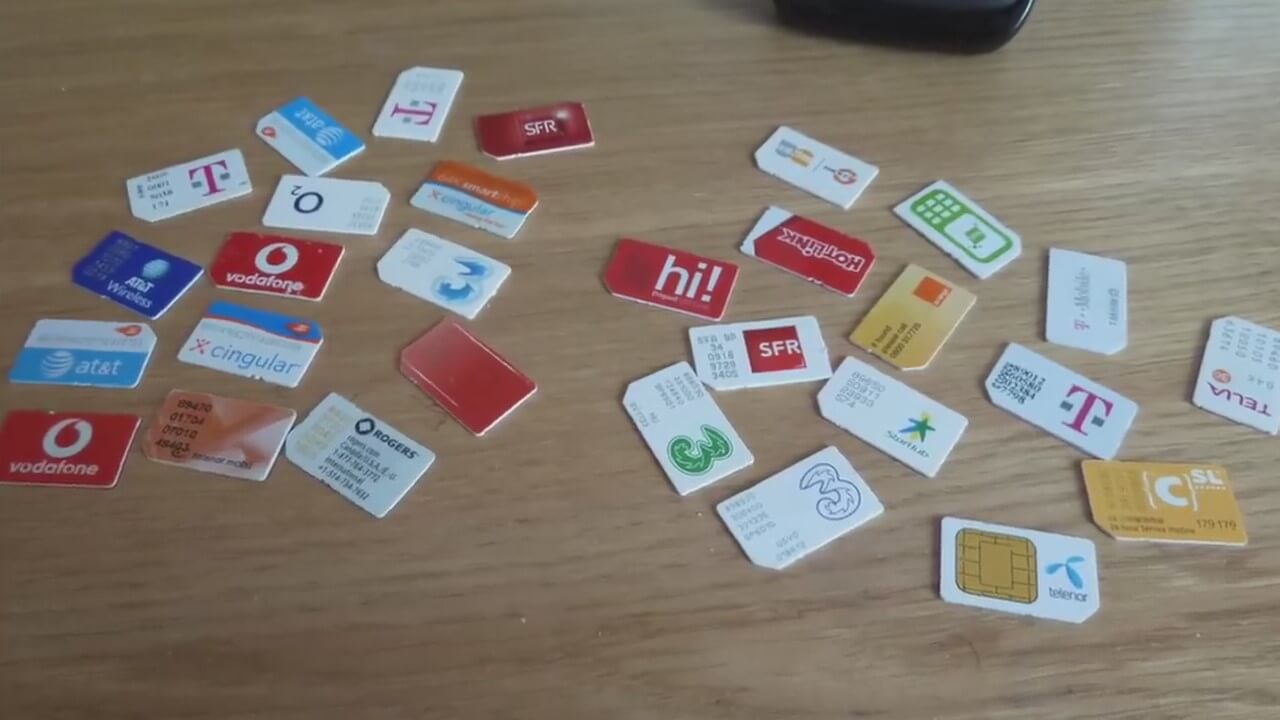 So in such a way, the SIM card is an essential thing without that mobile is of no use, and it is set in our mind since we started using a mobile phone. So friends, whether 20 years ago or the latest iPhone, will have to install a SIM here, but why? If you know, Apple's series of watches that came in version three where e-sim has been used, and although it is not the first time, e-sim has been used in many iPad models even before that. And in fact, Samsung had in the past also taken a model of the Gear S3 and S2 in which the eSIM is also used.
What is an eSIM Card?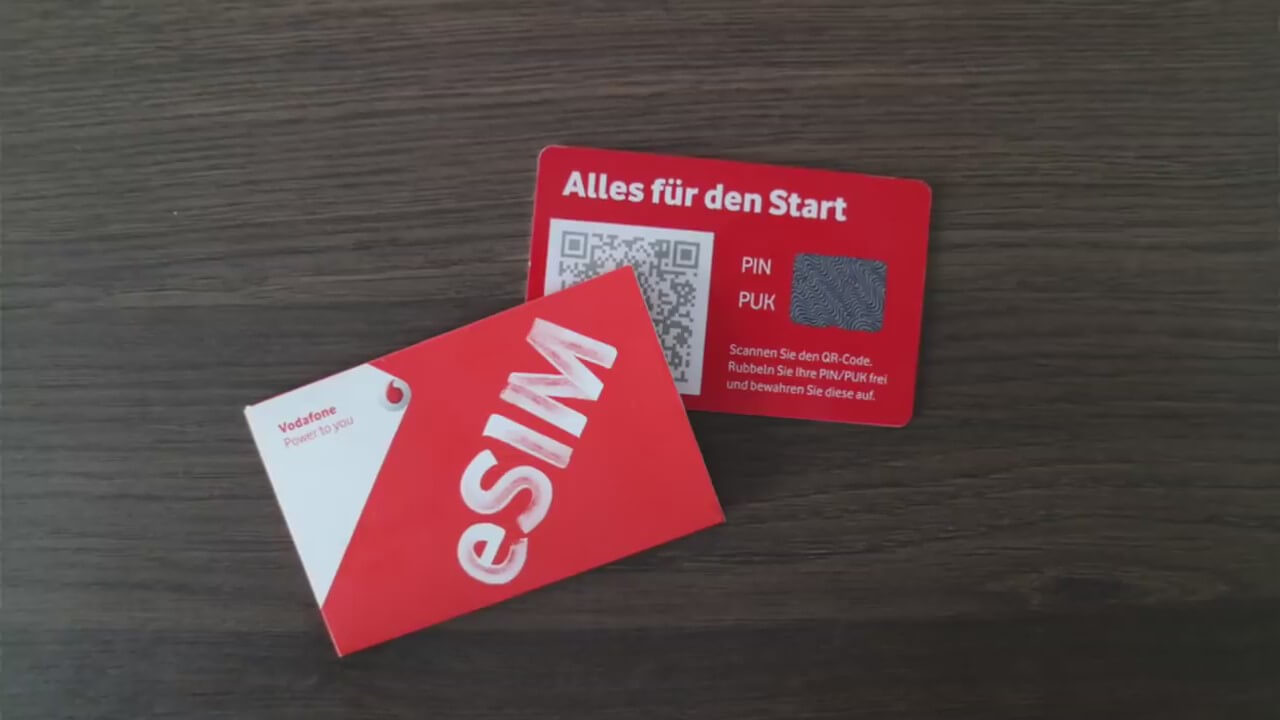 Now, what is this eSim? Friends, you have to understand that the hardware present in your SIM card, if we put it directly in your phone and the hardware that is there is something that you can rewrite again and again. What does your SIM card store? It stores your IMSI number, which would be an international mobile subscriber number. Apart from this, there are some authentication keys. Many times you keep some contacts in the sim, but apart from this, nothing is special. Suppose we put the same thing directly in your device. The first thing is that the mess of a SIM card will be removed by all, meaning where to store and buy a SIM card.
The second thing is that your phones have now become smaller because the sim tray that is the complete mechanism of the SIM card also takes some space. So now that place will come out, and it will be in the fact that the small device is, for example, there is a small watch, fitness band. But, still, you will be able to use the SIM card functionality even there because you will not have a traditional SIM slot there as you are using an e-Sim card.
Benefits Of eSIM Card
Easy To Switch
Friends, the exciting thing here is that, for example, you choose a new operator. Currently, you are in airtel and want to switch to Jio, so here you do not need to go to the shop and buy a SIM card once you have done authentication and completed the online process by uploading ID Proof.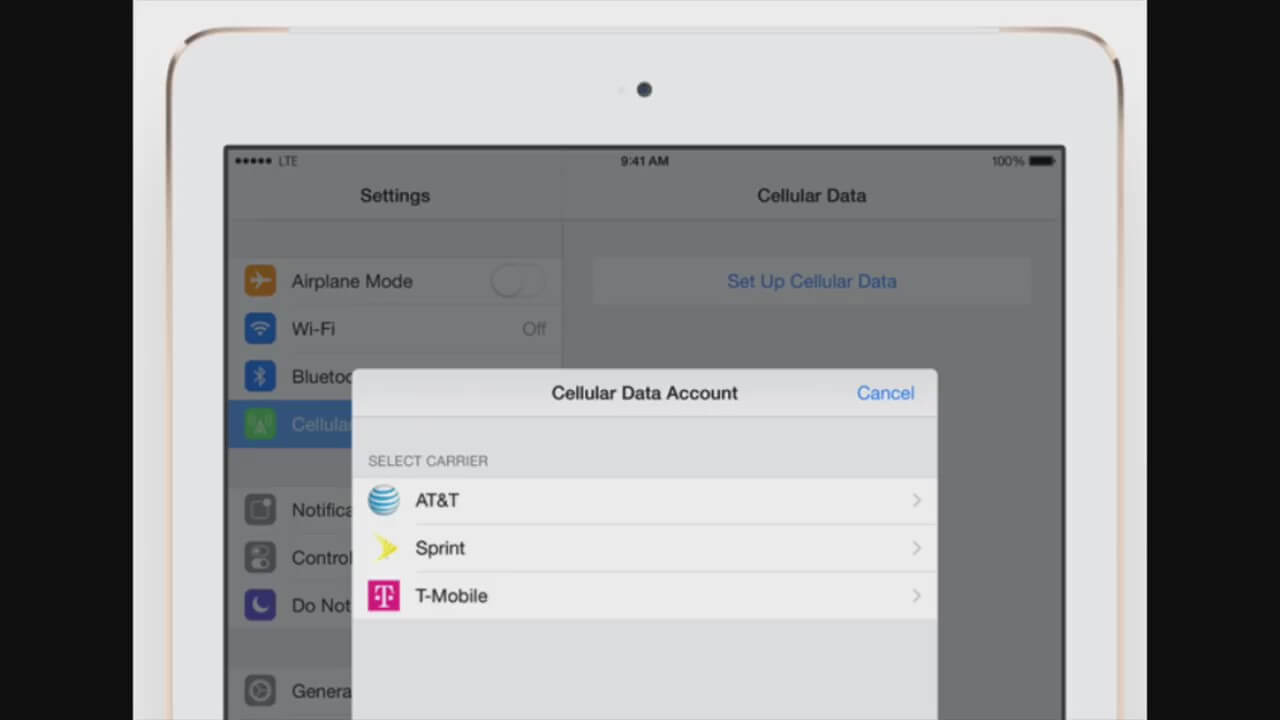 After that, you will get some details like ID and password for login, install the app of whatever operator is your operator now, and then log in by entering the login details you got. So in such a way, now that the data will go on your e-sim card there, it will come to that new operator, and you will come to its network. So means to change the SIM and maintain different numbers as well as swap them again and again; all these things will be straightforward. So the concept here is that the e-sim card, which is currently not available in Indian. But in many places in the world, many operators are already using this thing.
Easy To Get Back
Talking about Apple Watch 3 here, it has two different versions; one is with a SIM card, and another is without a SIM card. However, the sim card version will not be available in India because it is of no use in India. But wherever it is found globally, it is being found there because the operators are already using e-sim. So the concept of eSim is unique, where you don't have to keep the physical plastic card, and you do not have to move around with it. Also, you do not have to worry about your SIM being lost.
For example, Your phone is lost somewhere, but you know your login ID and password. So, If you buy a new phone, enter your login ID back in it, then your SIM, which is in it, will start running.
Moreover, If you want to change devices, it is effortless to do, and if we talk about security, you don't have to worry. How does it work? As there is a straightforward thought on this, it is not some absolute rocket science; we have a complete mechanism of Simcard. And what we did is to put in the hardware of every phone in the form of a chip. So we are secure, and we will make this phone helpful in shortening it. Apart from this, there are many different advantages; you will not have to remember which sim and which a number of that sim. All you have to do is to retain an ID and password and have some details or scan the barcode directly, and you will go into your favorite network.
Conclusion
I hope you liked the article so tell me what you think about the e-sim card because today if not tomorrow. But, it will be happening on an immense scale across the world. After a year or two, and the concept is something like this what I told in the article. Also, Once the 3.5 audio jack was removed from flagship phones, everyone was upset. Also, When the Nano sim was accepted in the market, then people were getting upset. So here some phase will come in starting, where some people are still using simple mobile phones, then some people began using e-sim ones. Overall, You get the information, and we don't know what will happen in the future. So stay with Meowdroid to learn more.