Night Mode Vs. Dark Mode: Which One Is Better? Does it protect our eyes? If you have a question like this, then you get the answer here.
You must have noticed that dark mode is being supported in many applications and web products nowadays, but why? Even if you take the operating system of your computer or smartphone, then even here, you get to see the support or feature of dark mode. There are many popular applications such as Facebook, Instagram, Twitter, YouTube, here you also get to see the support of dark mode. Some have already come, and in some, you will get to see in the coming time. But Why is the company bringing dark mode in its operating system in the smartphone as well as in many applications?
Night Mode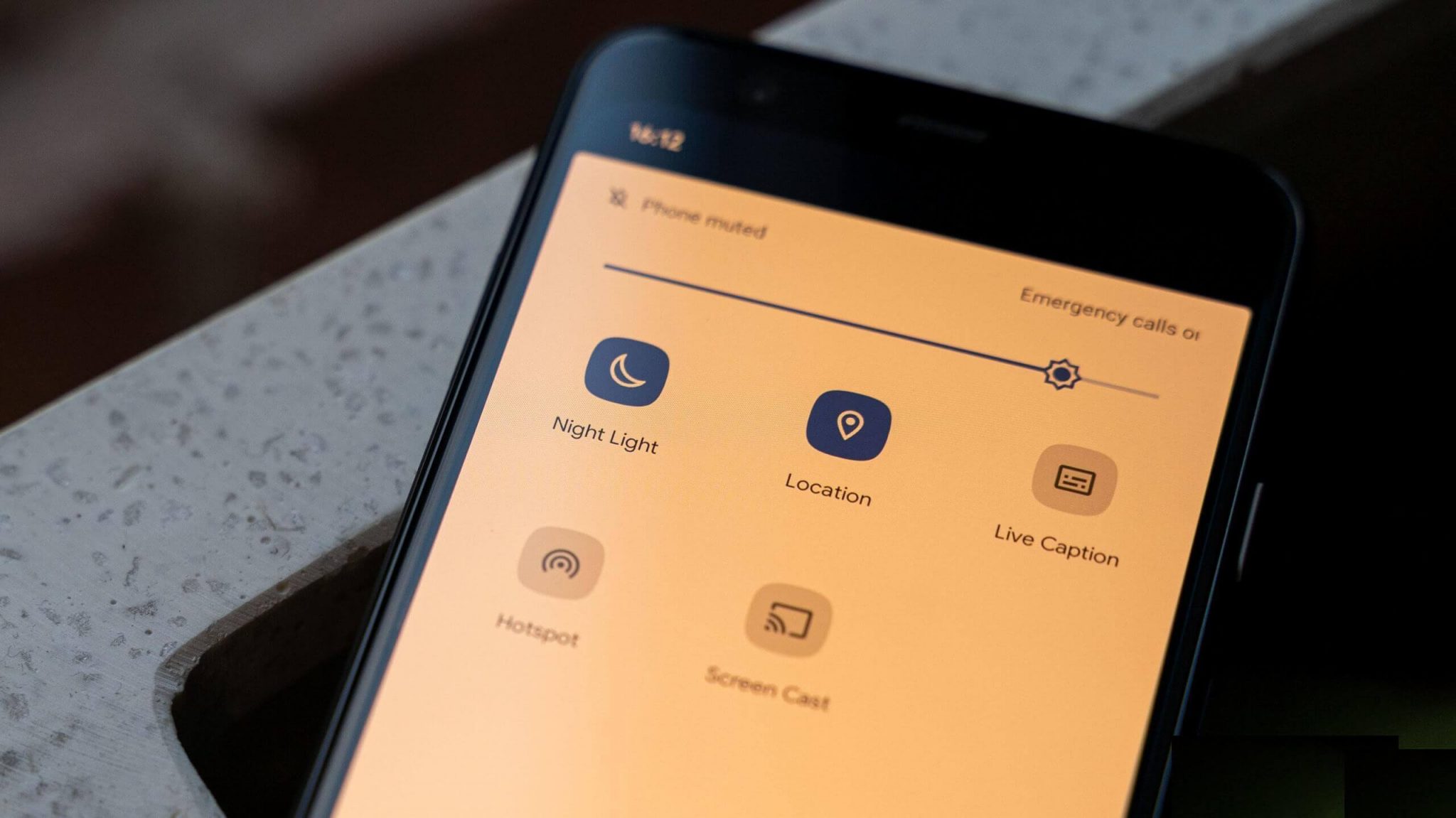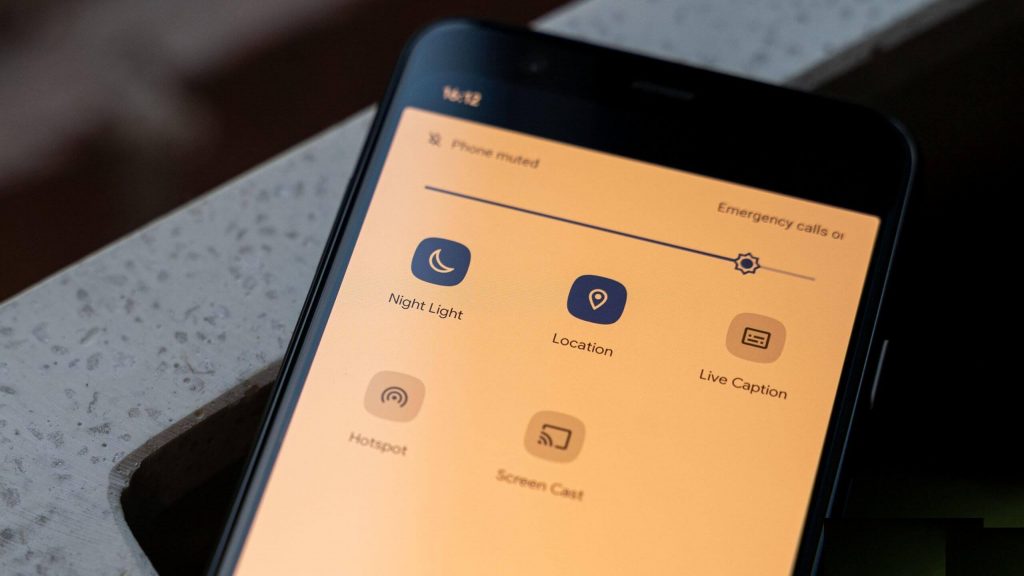 Normally, if you look at the smartphones of today, then in them, you get to see the night mode as well. Here you must be knowing from the name itself that you can use this mode at night. However, it is recommended that you use this mode when you are tired after working normally all day and when you rest on the bed then there if you feel like using your phone. So at such times, you can use the Night Mode feature.
By the way, if your phone does not have night mode, then you can download an app by going to playstore, although you will get to see many apps, with the help of which you can use night mode on your phone. But what does night mode do? Night mode protects your eyes from whatever light emits from your phone screen or, say, your computer screen. Basically, the light coming out of the screen is called blue light, and you all know how much the blue light coming out of the screen affects our eyes. This means that the night mode, which is there, basically protects your eyes from strain.
What Does Night Mode Do?
Basically, there is a blue light emanating from your smartphone, which stings your eyes very much, and here what Night Mode does is that it removes blue light and makes it Yellowish or say reddish tinge color does not sting your eyes. Moreover, It gets applied to your entire system means the entire operating system; then, even if you open your phone's settings, Facebook, or any other app on your phone, the night mode is applied everywhere. You get the overall color Yellowish or a little reddish tinge color. Due to this, the overall experience is if you watch any movie or video, then it gets spoiled because the colors you have are not accurate; that's the biggest disadvantage.
Dark Mode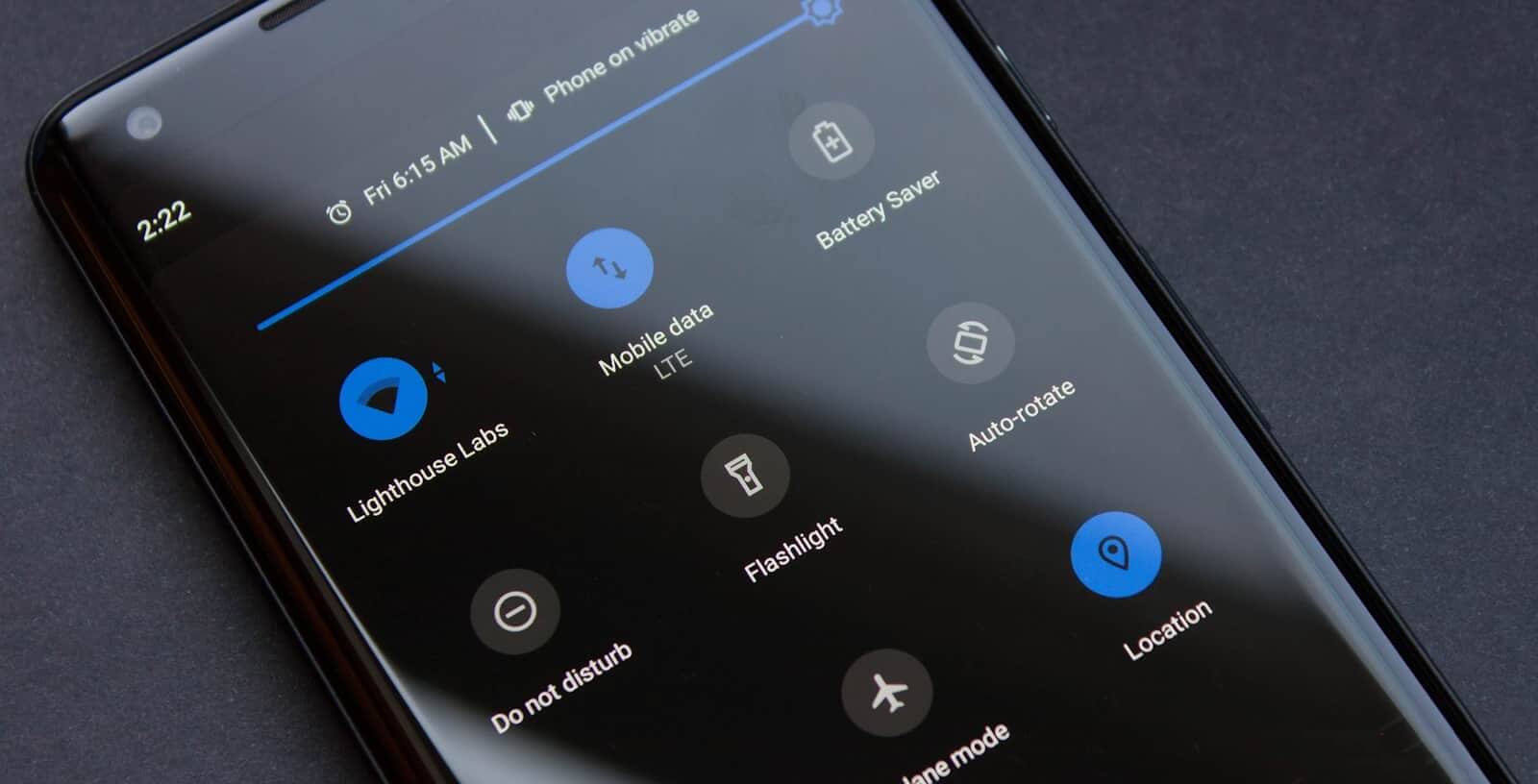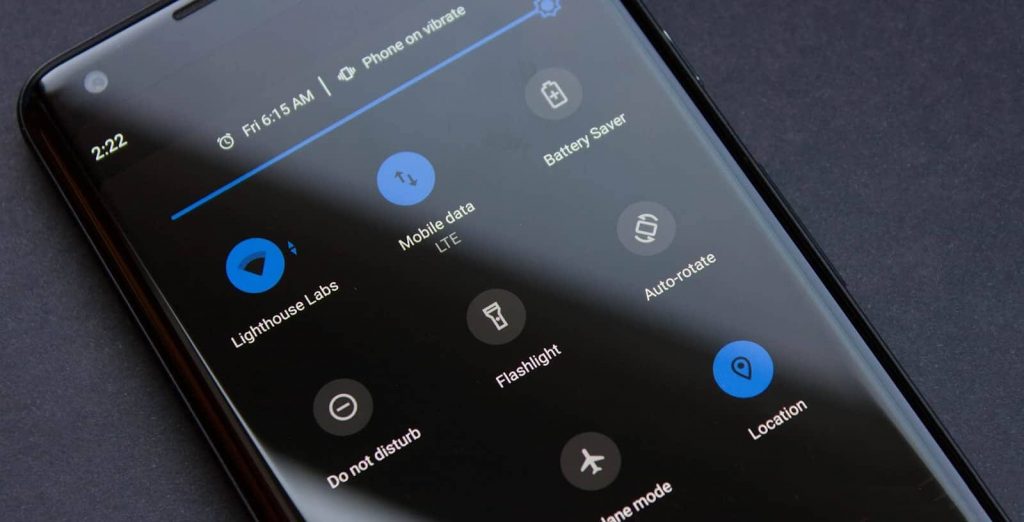 Now on the same, if we talk about the dark mode, then its work is almost the same. The users normally use the dark mode throughout the day. Here, you will notice one thing that the UI which is there becomes completely dark black. At the same time, whatever this thing is, some applications are supported, so here you get to see something in the operating system; if you go to the settings, then dark mode can be seen there.
In some applications, you have already been given a built-in feature, with the help of which you can enable dark mode. Here, the background of the application becomes completely black, and everything else is normal. The UI of Dark Mode basically sometimes depends on the operating system, and sometimes it also depends on the application. Some applications support dark mode, and some applications do not. By the way, it also protects your eyes from stress to a great extent.
What Does Dark Mode Do?
Basically, the dark mode also helps in saving your phone's battery. Well, if you are troubled by your phone's battery, as it drains very quickly, then whatever app you use in your phone, which has the support of dark mode, you can save more phone battery by enabling it. Even this thing Google has also claimed that those who have a white or light background consume the phone's battery 6 times more as compared to the dark background. So, in any application in which dark mode is supported, if you enable it, then it can save your phone battery to a great extent.
Is Dark Mode Or Night Mode Protect Your Eyes?
If you use your smartphone, computer, or any system without dark mode or night mode, you will notice that the light coming out of it or saying that blue light comes out is very bad for our eyes. It stings more, and you must have noticed many times that your eyes often start burning due to this. Dark circles come under your eyes, or sometimes you get strain in the eyes that hurt your head.
The main reason for all these things that happen is this display; the light emanating from them is the main reason, due to which we have to suffer all this. You know that whatever is the light color, it stings our eyes very much. But the dark color does not sting our eyes so much, and whatever is there, we are able to see very well. Also, It does not put so much stress on our eyes; that's why dark mode and night mode have been brought here in the market in the smartphone.
Conclusion
Overall, Both modes are helpful to protect our eyes from the lights coming out from digital screens. Do you have any questions to ask related to night mode or dark mode? If you have, then drop your question below in the comment section. We'll try to provide you an answer to your question. Moreover, If you like the information, share it with your friends and help them to protect their eyes also. In Meowdroid, we endeavor to provide you accurate information so that you don't need to go elsewhere.