Digital painting is a new form of art in which digital devices such as computers and tablets are used to create creative paintwork.
Most of us love to paint. In school, we are taught to paint and you must be well aware that the most favorite subject of school children is art. Painting is an art that is found only in some specific people, maybe you're one of them. After finishing their studies, everyone dreams of becoming a doctor, engineer, teacher, but there are only a few children who have the passion to become a painter.
A painter is an artist who uses his art and colors to create a meaningful picture. There are many such painters in the world who do the work of giving a special message to the people with their sketch or the picture created by them and keep surprising the people with their art. In this digital world, painting is no longer a fascination with paper and colors. Painters are showcasing their amazing art by taking the help of digital painting. I am sure that very few people will know about digital painting. So friends, in today's article, an attempt has been made by Meowdroid to convey all the information about digital painting to you. So first of all we will know what is digital painting.
What is Digital Painting?
Digital painting is a new form of art in which digital devices such as computers and tablets are used to create a work. To create a digital painting, apart from digital devices, a software is also needed, in which a variety of designs, templates, and paintbrush options are given. With the help of all these, whatever picture or picture is made, it looks exactly like a traditional painting. In this, using computer-based technology, we can create innumerable types of designs. Digital paintings are used in fields such as computer graphics, animation, gaming, painting, product designing, virtual and interactive art designing.
Nowadays most of the work is being done by computer because they are very fast and powerful. That's why now all the artists are using their art using modern technology instead of non-traditional methods. Digital painting is very easy to use. Just as we paint on paper with the help of a paintbrush, in the same way, on a tablet or computer, we can prepare pictures with the help of the stylus pen which is used to make special paintings and that too without any trouble. So now, We will know what are the things needed for digital painting.
For Digital Painting What You Need?
Only two things are needed for it. One is the drawing tablet and the other is the painting software. Both these things are important for making a picture. There are many foreign companies that manufacture drawing tablets, some of them branded and quality printers are Wacom, XP-Pen, Ugee, etc. If you want to make your career in the world of painting then you can use a drawing tablet to become a famous artist and practice more.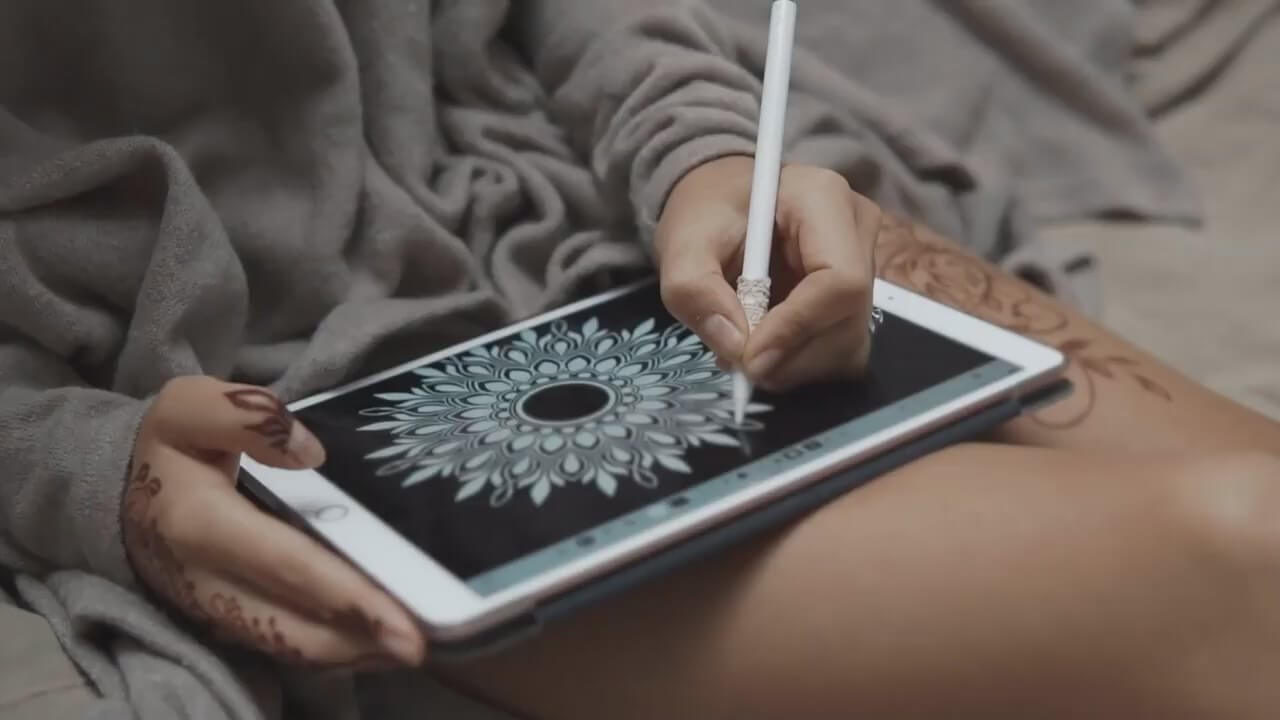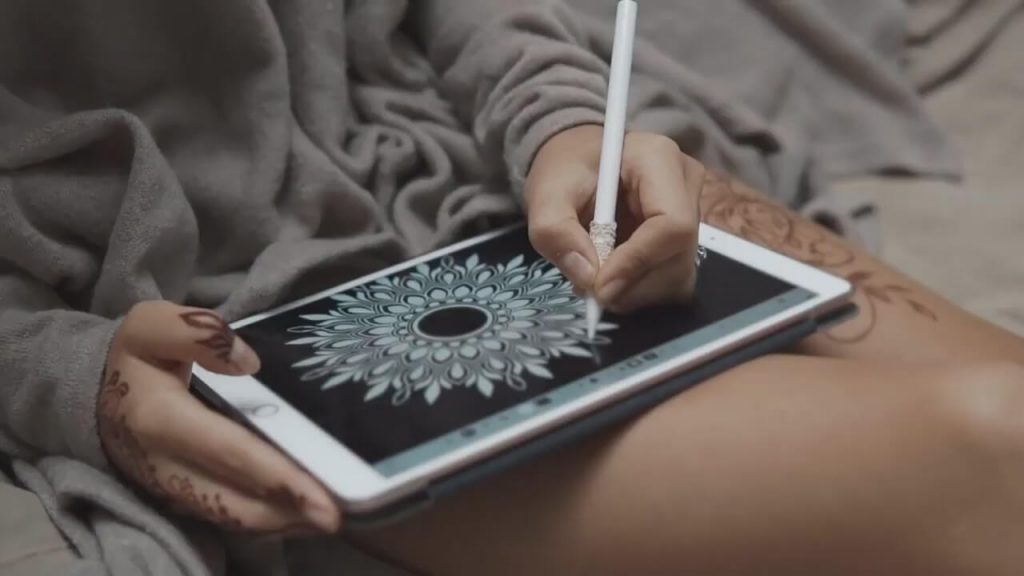 Talking about painting software, most artists prefer Photoshop software. Photoshop is the most popular software used for image editing, graphic designing, and digital art. It provides very powerful editing tools to the users. Apart from this, there are other software's available on the internet such as Corel Painter, Krita, Clip Studio Paint, GIMP, ArtRage, Paint Tool SAI, etc. Among these, Some software are available for free such as Krita and GIMP software, the rest have to be paid for before using the software. With the help of both these things, an artist can do the work of making a digital painting on the computer with his art.
In Which Field Digital Paintings are Used?
Friends, with the advent of computers in the 1960s, the use of technology in the field of painting began to increase. After that, as technology became modern, artists started making new designs with its help. After the advent of the Internet, there was special progress in this direction. Animation and many other designs were seen on all kinds of websites and now let's know in which field digital painting is used.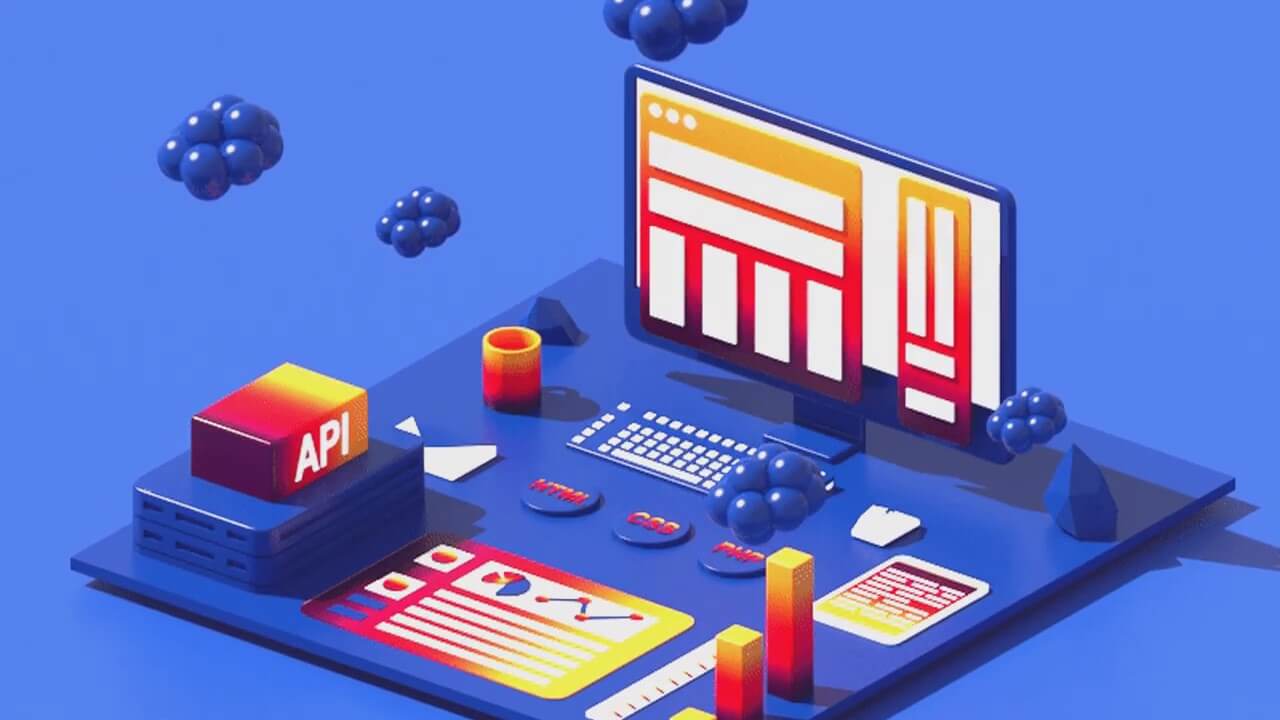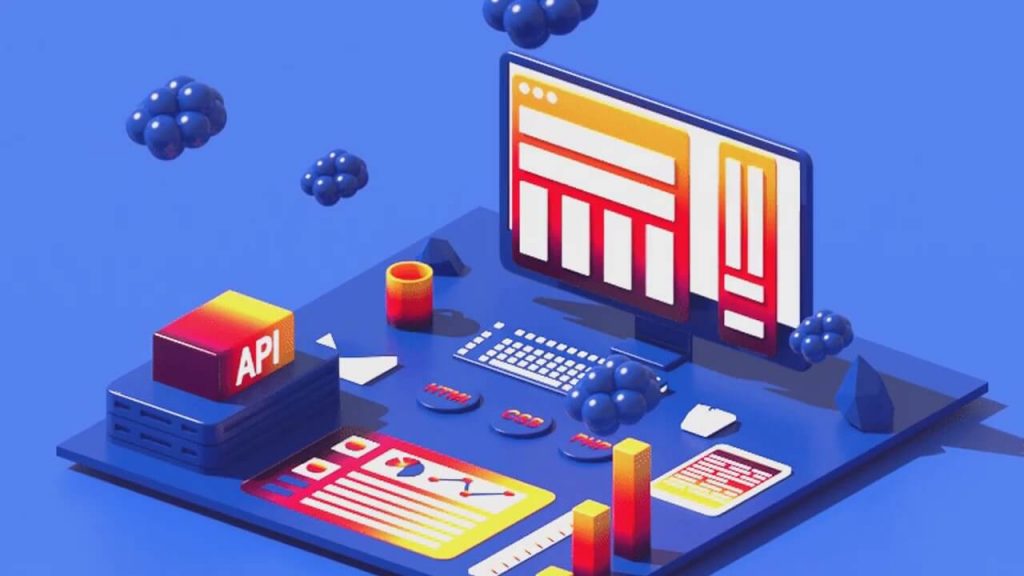 Graphics Designing
Graphic designing mainly involves designing logos, banners, posters, blogs, websites, etc. Its main function is to make web pages and other programming or software attractive and beautiful. Graphic design is the use of symbols to create an image. Graphic design is also called visual communication and through this, some message is effectively conveyed to the people. You must have heard about GIF which is a moving image that is used in Facebook, Whatsapp, Instagram, etc. This is also made by the graphic design itself.
Animation
Animation is such a technology that no one can actually move the image. He is shown walking or speaking or doing something on digital devices. All the cartoon shows and cartoon movies we see are made by animation, the software of games in mobile and computer is also made by programs and animations. Through digital painting, you can also learn to make animation and make a career in it.
Printing
Digital printing is used for printing in newspapers, magazine designing, book designing, image printing, calendar, etc. Nowadays, digital painting is being used a lot to make a product more attractive. This enhances the look of the product. Due to which the chances of selling that product also increase and friends will now know what to do to learn digital painting.
How You Can Learn Digital Painting?
In today's era, with the help of digital painting, innumerable experiments can be done about art. It is because of its increasing influence and use that it has now been included in the curriculum of media in colleges. This knowledge is fast making its place in society, especially among the youth. With art being a mix of old and new forms, people from all walks of life want to know and understand digital painting. There are a variety of courses available in the field of digital painting. Before doing any course, a person has to complete at least plus two studies in any stream. After that, you can take admission to any leading institute where a digital painting course is included. Apart from this, you can also learn by taking admission to any computer institute that teaches digital painting.
If you want, there are many videos on YouTube also in which digital painting is taught and you can also watch them. But after that, you have to practice the things mentioned to enhance your skills. Apart from this, you can also join online courses which can teach you from Beginners level to Expert level but you will have to pay for doing online courses. After doing a course in digital painting, you can get all kinds of jobs like website design, book design, product design, advertisement poster, banner, printing press, newspaper agency, webcomics designing. Digital painting has also made art more popular than ever before. With the help of technology, the work prepared from digital painting can be viewed anywhere in the world via the Internet.
Conclusion
So, Guys, we hope that through this article you have got all the information related to what is digital painting and where it is used. It has always been my endeavor that through our articles, you can get complete information on the given topic so that you do not have to go out anywhere. I hope that the information given in this article will be useful for you. If you have any problem related to this article, then you can definitely tell us in the comment below so that we can solve your problem as soon as possible and if you liked this article, then share it as much as possible so that other people can also make this information accessible.